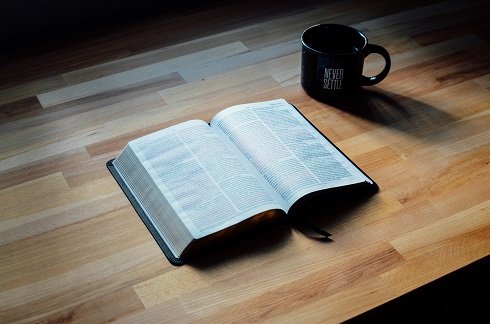 You may have asked yourself about the purpose of bibliography for many times. Maybe you deal with it last of all (and often have problems because of that) since you don't know the answer to that question. So, let's try to find out what it's really for.
You compile bibliography:
For the readers to know who or what you refer to in your paper;
For your supervisors to see what you base your research on and to evaluate the quality of your paper;
To avoid being accused of plagiarism.
These are significant roles of the bibliography you have to remember every time you put off gathering a list of sources you've used in your writing. And following this explanation, here are some great tips to make the process more efficient.
1.      Keep Track of Every Source You Use
Create a separate Word doc or make a list in your favorite notebook (if it will be more pleasant for you), and write down each book or article you mention/quote in your writing. You may also use the comment function in various writing programs so that every citation would be visible in a context.
2.      Record Full Author's Name and Source's Title
Look for the surname and initials of the author, the full title with a year of publication, or whatever you need for the right formatting of your paper, precisely at the initial stage when you just note the source you've used. It will save you much time of checking and searching at the end.
3.      Check the Citation Style Rules for Bibliography Formatting
Make sure you know how to format your English bibliography according to the citation style that you have to apply in your writing. It will be very useful to make a small list of the most important moments and hang it somewhere easily visible. Besides, if you keep track of the sources in a Word document, you can start formatting the references from the very beginning. Just imagine how it will simplify the work for you later!
4.      Double-check Every Source
If you get some sources online, this rule is crucial to follow. Yes, the Internet is almighty, but not always reliable. You must make sure that the author is trustworthy, the research findings are justified and the information is original. The same goes even for printed articles and books because nowadays anybody can publish his/her work if they pay enough money. Thus, it's always necessary to check the background.
The bibliography is an essential part of any academic paper and a frequent reason of losing points when the writing is evaluated. That's why you need to pay close attention to the choice, tracking and organizing the sources in your academic papers because, in the end, your writing can be impressive but the mark will not reflect it because of the poorly handled bibliography. So, follow our tips to avoid such mishaps!