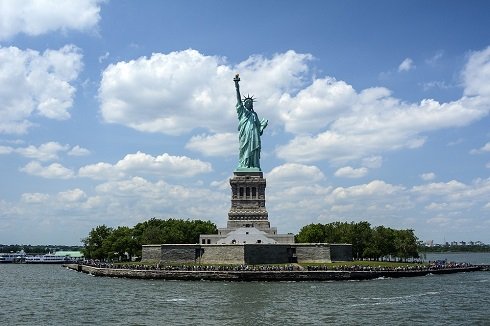 Have you ever heard about Westchester county? We bet you haven't because all the international students who want to study in the USA, start their search from San Francisco, New York and LA just because they are more prestigious and known all over the world. However, they are also the most expensive cities in the USA (not only) with a very high cost of living. So, if you're looking for something more affordable, Westchester is the perfect spot. Why? Because it:
Consists of several cities and about 20 small towns;
Is a very quiet and safe area to live in;
Is located in a 30-minute ride from Manhattan;
Has affordable prices for accommodation;
Is perfect for people loving downtown.