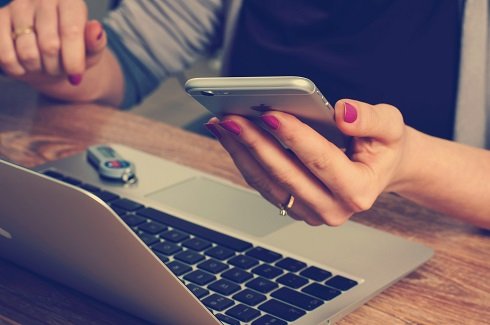 Every person throughout the lifetime may be required to present certain information or findings in the structure of the professional report. The main feature of such paper is the organization of the work that enables any reader to look for the specific topics, headed within the body of the report. In order to make out how to write a professional report, it is necessary to research the needed topic and make sure to have relevant information about the selected issue. Professional reports are assessed by the opportunity of the writer to follow the organizational requirements while filling the content with engaging, formally written information. Professional reports are usually characterized by the visual documents applied within the report.
The actual processes of writing a professional report demands prior planning and consideration of the following necessary points:
Identify the Purpose. Prior to the writing of the professional report, it is vital to realize the reason for writing it in the first place. The success of the professional report will be defined by the possibility of the writer to explain in one sentence the meaning of the report to the audience.
Identify the Audience. In order to make the professional report appealing, it would be helpful for the writer to make sure that the public understands what the report is about. This point depends immensely on the type of audience that the report would be aimed at. The knowledge regarding the described subject will define the language and the content of the report.
Research the topic. Knowledge of the information presented in the professional report is vital for the writer. The report requires extensive research prior to the accumulation of ideas for the text itself. It is necessary to maintain an objective attitude and avoid writing the personal opinion or individual considerations of the chosen topic.
Information is the core of the report. It is vital for the writer to avoid plagiarism and make sure that the professional report has no grammatical errors. The data should be correct and the information used must be followed by references or work cited pages. Moreover, it is vital for the information to be current and reflect the realities of the modern society. The structure of the report should include the next sections:
Title Page
Executive Summary
Table of Contents
Introduction
The reports content
Conclusion
Recommendation
Appendix
Bibliography and References
Professional reports are time-consuming in writing, as they outreach the drafting process, requiring much reading and research. In order to write a proper professional report, it is necessary to edit information constantly in order to reach the formality of the language while adhering to the purpose of the writing. Proofreading is another necessary step due to the opportunity of missing and article or putting the wrong page numbers within the sources.
Finishing writing will require another reading through the completed version and consulting the other professionals in the area in order to provide criticism or any important updates regarding the content.