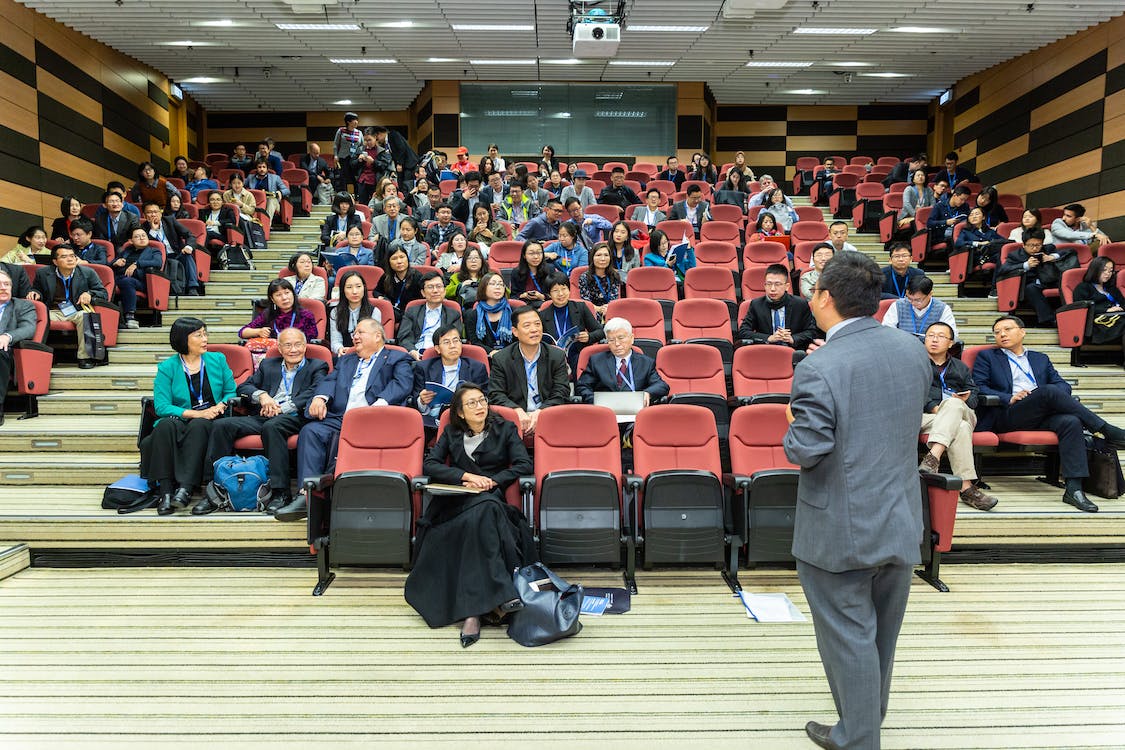 Whether you're a teacher, student, or simply passionate about education, there are plenty of sources out there to spark your creativity and help you craft a compelling speech. In this article, we've compiled a list of seven places to find the best and most famous speeches about education, as well as sources of the best motivational speech on education to help you deliver the best speech ever about education. Let's dive in!
Listen to the best speeches on education ever given about education, such as Sir Ken Robinson's "Do Schools Kill Creativity?" or Michelle Obama's "Remarks on Education."

Read a famous speech about education, such as Nelson Mandela's "Address to the Education Commission" or Martin Luther King Jr.'s "The Purpose of Education."

Look for inspiration in real-life stories of educators or students who have overcome challenges to succeed in education.

Attend educational conferences or events and listen to keynote speakers who can provide insights and inspiration.

Consult with educators or experts in the field of education to gain a deeper understanding of the issues facing students and schools today.

Watch a motivational educational speech on YouTube or other platforms to gain new ideas and perspectives.

Reflect on your experiences as a student, teacher, or parent, and think about the lessons you have learned and how they can be applied to the education system.
5 Speeches That Would Motivate
Check out the list of some of the famous speeches on education that are everything from funny to greeting card moving, from a plain slap in the face reality checks to the most successful people you know and watch on T.V. Who knows, you might even meet your hero during your graduation day!
Some of the people here will talk about showing the world your brains, which comes from those who have seen the world and tried everything else. Like Ellen DeGeneres aptly puts it, "You are going to be okay!" now that you know that, you can go on and work on your degree, use your time on campus to learn things you never knew and things that you know you are going to need in the future. But before that, check out the speeches below on how education is a head start to success.
1. J.K. Rowling's Speech at Harvard Commencement in 2008
This address inspired a book she wrote titled Very Good Lives. If you did not watch this video while indulging in your fandom, you must have encountered it when looking up colleges you would apply to. The author addressed a hall of all Ivy League students in a humble and extremely moving speech. If you are tired of people quoting bland greeting cards, this is the moving speech you need to look up.
2. Jim Carrey's Speech at Maharashi University in 2014
The man behind half of the laughs we cracked during our lives, Jim Carrey's speech was no boring banter. He used the phrase 'plant a seed' to move forward enthusiastically in life. He knows that education is only the beginning, a headstart for something incredible ahead, and it's hard not to quote the man repeatedly. His speech reads like a book you pick up for motivation in words such as, "Life doesn't happen to you, it happens for you."
3. Michelle Obama's 2013 Address at Eastern Kentucky University
You will imagine the American Flag being pulled up with the national anthem playing out in the back for this one. The ceremony was held a day before Mother's Day, and it served as a great way for the First Lady to talk about values that you take forward, combine with your education, and present to the world an amazing person that is you.
4. 2007 USC Law School Commencement Speech by Charlie Munger
If you are well-versed in motivating phrases, moving words, and even anecdotes that will make you shed a tear, Charlie Munger sets a whole new bar for speeches. His speech was from the heart and the dream of every college student … it was useful. If you haven't seen it yet, look up the video and watch the man spew words of wisdom.
5. Ellen Degeneres' University Commencement of 2009
We saved the best for last. If you have not been slapped by the dark humor of reality or humor, watch Ellen Degeneres rub her degree in your face and announce that she never really bothered with college.

These speeches should motivate you to have a real purpose – not just to study because you have to, but to gain knowledge that will be useful for your future purposefully. Remember that.
The Key Components of the Best Speech on Education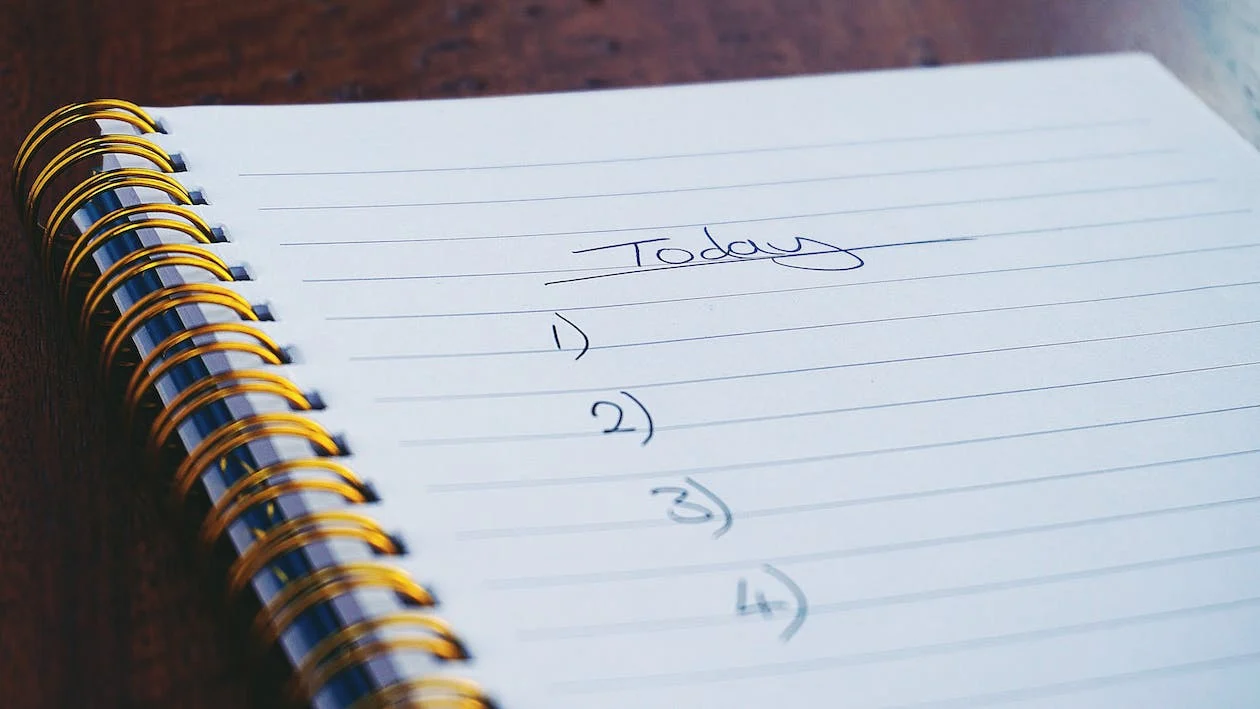 Education is one of the most important aspects of life, and speeches on this topic can profoundly impact individuals and society as a whole. A great speech on education can motivate, inspire, and drive change. In this article, we will explore the key components of the best speech on education.
Start with a Powerful Introduction
The introduction is the most important part of any speech as it sets the tone and captures the audience's attention. To start the speech on education, the speaker can use a personal story, a relevant quote, or a surprising statistic. This will help the audience connect with the topic and become invested in the speech.
Speak from the Heart
A speech on education should come from a place of passion and authenticity. The best speakers on this topic are those who truly believe in the power of education and have a personal connection to the subject. By speaking from the heart, the speaker can convey a sense of sincerity and inspire the audience.
Provide Concrete Examples
To make the speech on education more relatable and impactful, the speaker should provide concrete examples of how education has transformed lives. This can include personal stories, case studies, or data that demonstrates the positive impact of education on individuals and society.
Offer Practical Advice
A great speech on education should also provide practical advice on how individuals can improve their education. This can include tips on studying effectively, finding the right resources, or pursuing further education. By providing actionable advice, the speaker can help the audience take concrete steps toward improving their education.
End with a Memorable Conclusion
Just as the introduction is crucial, so is the conclusion. The speaker should leave a lasting impression on the audience by ending with a memorable conclusion. This can include a call to action, a powerful quote, or a personal anecdote. The goal is to leave the audience feeling inspired and motivated to take action.
When delivering a speech about education, incorporating good examples and inspirational quotes from amous speech about education can be helpful in capturing the audience's attention and emphasizing key points. Additionally, seeking guidance from teachers, mentors, or public speaking resources can help in crafting and delivering a successful motivation speech about education. Ultimately, the key to success is to communicate the importance of education and inspire the audience to take action towards their academic and personal goals.
In conclusion, the best speech on education is delivered with passion, authenticity, and concrete examples. By providing practical advice and ending with a memorable conclusion, the speaker can motivate and inspire the audience to make a positive change in their lives and society as a whole.
About Jessica Dong
Jessica Dong is a 21-year-old student from Beijing. She studies business development in the USA and dreams of running her own company. Jessica is a socially active student interested in traveling, social media, and entertainment.