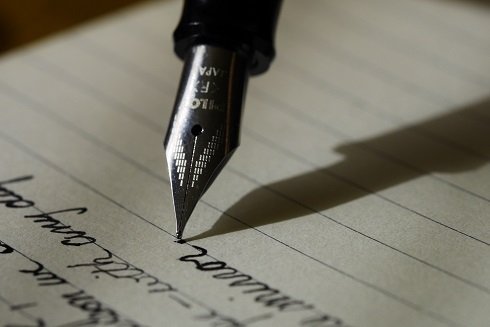 Essay writing is a common type of academic assignments for students of different levels ranging from high schools to colleges and universities. Essay writing seems an easy task, and, indeed, it is not complicated if a writer is aware of the basic requirements for the essay structure and formatting, has excellent knowledge of grammar and is able to think critically. Freshmen often experience difficulties with essays, therefore, it is critically important for them to know how to improve writing essays and acquire a higher level of writing in the comparison to their previous achievements.
If a student finds it extremely hard task to write an essay for the classes, he or she has to get to know how to improve writing essays. There is not much important information on how to succeed in essay writing. All that students have to keep in mind is that a common essay has specific requirements regarding their manifold types and structure.
Essay types and their main differences
There are various types of essays, among which it is possible to mention such most typical kinds:
The easiest types of essays are descriptive and narrative. The first one refers to telling a story about some personal experience, and the second one requires a description of an object or phenomenon. Colorful and vivid vocabulary are welcomed as well as creativity and imagination. Besides, the first person relation is suitable for these essay types.
The expository essay needs a writer's explanation of some information. Facts and pieces of evidence are a must in order to support writer's opinion.
Argumentative essay is used when a writer needs to turn the readers to his or her point of view. There should be bright pieces of evidence and facts. What is the most important is that a writer has to present all the sides of the situation and then to argue why his point of view is right. The persuasive essay has the same purpose of writing, however, a writer tries to persuade readers directly without presenting other possible variants.
Admission essays are students' applications to colleges and universities. It has to include general information on personality, academic career, experience, and goals. Students have to persuade that they are exceptional and have to be excepted.
Reflection essay is a response to some source of information, such as books, articles, movies, painting, etc. It should contain the author's personal ideas and opinions. The first-person narration is suitable for this assignment.
What is necessary to know about essay structure?
As for the essay structure, it consists of the three parts, which are introduction, body, and conclusion:
The introduction provides a background information on a topic and concludes with a thesis statement which is a central idea of an essay.
The body includes one or more paragraphs in which a writer tries to support his central idea with pieces of evidence and facts.
The conclusion summarizes the essay and restates a thesis statement. Important things to remember is that no new information can be presented in this final part of the essay. Instead, a writer can add some ideas about the further researches on the topic.
One more thing to remember is that if a student essay requires citation and a list of sources, it is important to remember that there are various formatting styles, such as MLA, APA, Chicago, and Harvard. Dependent on the requirements of a professor, the style is chosen. Moreover, grammar and punctuation have to be correct as well the academic style should be followed.