The transitioning that takes place when you move to college from high school is a massive one in so many aspects. You are suddenly an adult, planning to live independently and away from home which takes quite a toll on you financially as well as emotionally.
Not only is it difficult initially when you start your first semester, but it gets quite tough to maintain your GPA and have a reasonable social life at the same time. The stress from studies and not being able to maintain grades can be quite taxing on college students which demoralize and demotivate them.
For this reason you need something to boost your confidence and motivate you to strive harder. Here are some must see films for students that absolutely everyone in college needs to watch to inspire themselves and release stress.
· The Social Network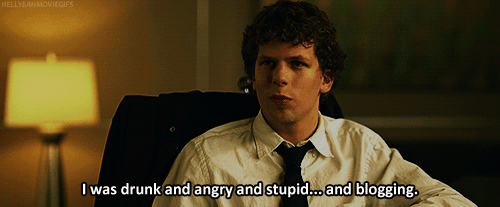 This is perhaps the most inspirational movie for college students made in the last decade.
Ever heard of Facebook? Of course, you have!
So this movie is based upon the story of multibillionaire, Mark Zuckerberg, who created Facebook during his undergrad years in Harvard, except that he wasn't a billionaire back then. The movie touches how a college student came up with an idea of a social networking website and how in a few years it turned out to be a big thing known as Facebook. It also shows how relationship changed between two best friends and the legal drama that got involved as Facebook flourished.
· Dead Poet's Society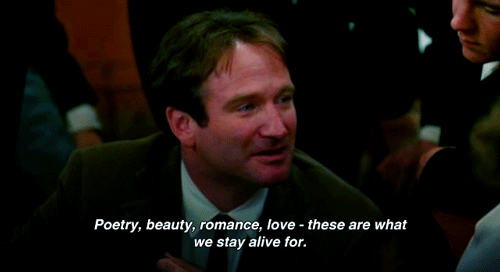 Though it is somewhat an old movie which released in 1989, it is still quite popular today.
This movie shows how the unorthodox methods of an English teacher, played by Robin Williams, helped the students to struggle with the strict ancient traditions and overcome the pressure from their school and parents. Williams' character encouraged his students to challenge the established status quo and to pursue their dreams.
· The Breakfast Club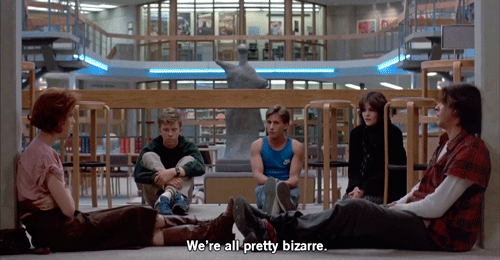 Again an 80's film, this movie was a blockbuster and is still widely watched. Even though the movie setting surrounds the high school and high school students, it is highly recommended for college students to understand the stereotypes and break them.
Five high school students, each very different from one another, are given detention on a Saturday. They establish a strong bond with each other during the detention period despite their different social circles and differences in personalities. This is a great movie to break free of the stereotypical norms that exist in your college in particular and society in general.
· Eurotrip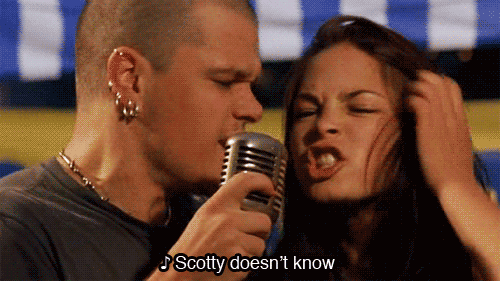 Not every movie has to be heavy loaded with inspiration and motivation. You need to watch something entertaining to de-stress your minds.
Eurotrip is a perfect movie if you are looking for some fun. It shows how a guy, Scott, after a particularly brutal breakup goes backpacking in Europe with his friends to find his pen pal. This movie goes through Scott and his friends' travels and how they get themselves involved in ridiculous yet laughable situations.
· Accepted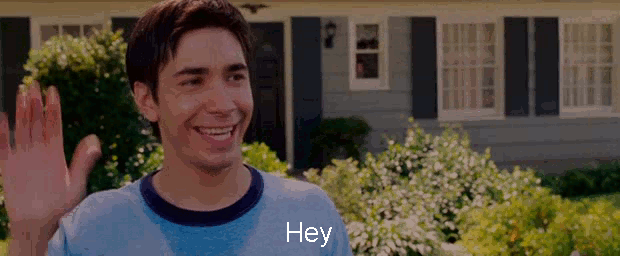 This movie reaches out to students who face difficulty getting into any college.
After being rejected by every college, a senior high school student Bartleby Gaines makes his own fake institution…except that he does the job too well as his university starts getting real students who were rejected by other universities.
These are must see films for students that will show the character of college life and maybe make it easier to overcome all the difficulties when the college is new for you. So, watch, experience and enjoy!