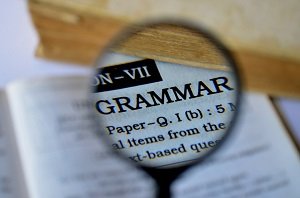 As a rule, students who are learning English as a second language have to work harder than those whose first language is English. As native speakers rarely think what rules are applicable in any given case – they just use it in their speech. Being an absolute beginner, ESL students should be ready to develop 4 language skills: reading, listening, writing and speaking. All these skills require knowledge of grammar, which is underpinned by a study at Debate.org – 77% share the opinion that grammar is important while studying any language.
Don't give up your hope to master a foreign language. Stick to the following 7 fun ways of learning grammar for dummies, therefore, your student life will become different.
1.  Group Work is Effective and Funny at the Same Time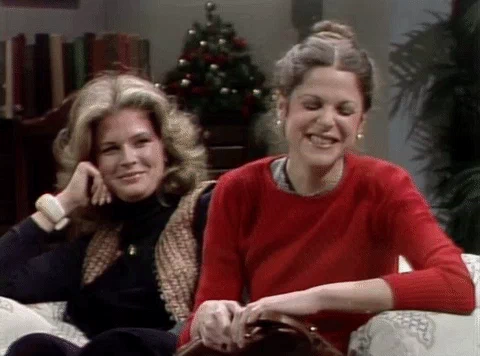 Learning grammar can be easily associated with such fun activities as meeting up with friends or group mates. You can play different games, have a meal or just chat together. Emily Monaco suggests 4 ESL Grammar Games for Learning Verb Tenses and Having Fun. Group work provides you with the great opportunity to speak, listen and practice what you're going to learn. In addition, this way of learning offers an informal atmosphere where you're relaxed and aren't afraid of making mistakes.
2.  Videos Сan Replace Your Boring University Teacher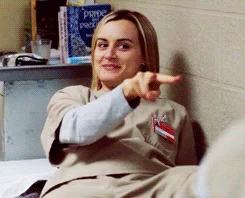 Thanks to the Internet, you're able to entertain yourself in different ways while learning English grammar. One of these ways is to watch various videos in English with subtitles or without them, just as you like. The Institute for Teaching and Learning Innovation confirms the fact that using video has a lot of benefits for the learning process. Besides, on some websites, you can have an instant access to educational videos with the detailed explanation of grammar depending on your level of English.
3.  Do You Like Singing? Sing in English
It doesn't matter whether you're in a karaoke or in a shower, singing in English is fun and useful in equal measure. Having fun while learning a foreign language always generates a real motivation for students. What was the last song you sang? Try the grammar song!  https://youtu.be/RQk2dFXLbOc
4.  Apps Help You Improve Your Grammar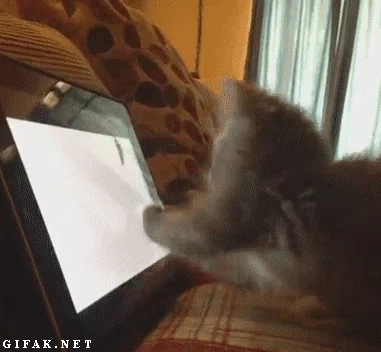 You've got accustomed to using your phone just to call, message, play games. Why not uncover the educational aspect with your gadget? Learn English grammar with the help of applications in your phone. Software developers care about your need to learn grammar for dummies in an amusing way and create more and more helpful application programs. Duolingo is a very popular application among learners of the English language.
5.  Blogs in English Can also Be Incredible Tutors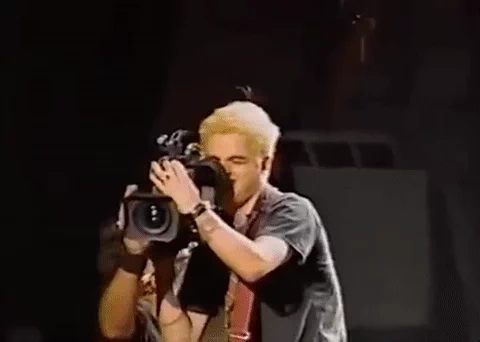 Have you ever dreamt about keeping your own blog? Or maybe you've already had a blog in your mother tongue. Go ahead with the blog in English. As an ESL student, you have a wealth of experience you can share with the others who want to study abroad. Start writing or recording videos and you'll notice that your English grammar will be improved immediately because you'll focus on and make use of those constructions, which you've learnt in theory.
Practice makes perfect. Until you create your own blog, enjoy learning English grammar together with Hip Hop stars in the ESL HIP HOP blog.
6.  Reading in English is Suitable not only for Bookworms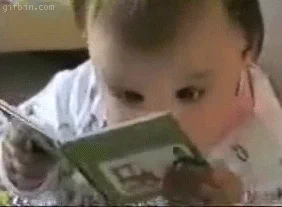 As Dr. Seuss once said, "The more that you read, the more things you will know. The more that you learn, the more places you'll go." Even if you aren't a fan of reading, you can always find some articles on the Web interesting for you. Take into consideration that, besides  enhancing your understanding of grammar, reading for pleasure reduces the symptoms of depression and improves health. The proof can be found in the research from the Reading Agency.
7.  Social Networks Are Used to Learn English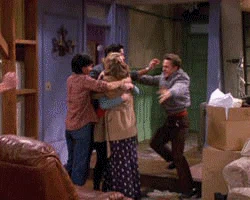 Do you always hang out in social networks? Spend this time more productively and improve your English grammar. There are many social networks on which you can observe such language learners, like you. At Interpals, for example,  you can easily find a native speaker who wants to learn your mother tongue. Don't lose the chance to meet new friends all over the world and learn English at the same time.
We want you to enjoy studying grammar for dummies while having a bit of fun. We hope you'll achieve tremendous success after you follow our fun ways of learning.