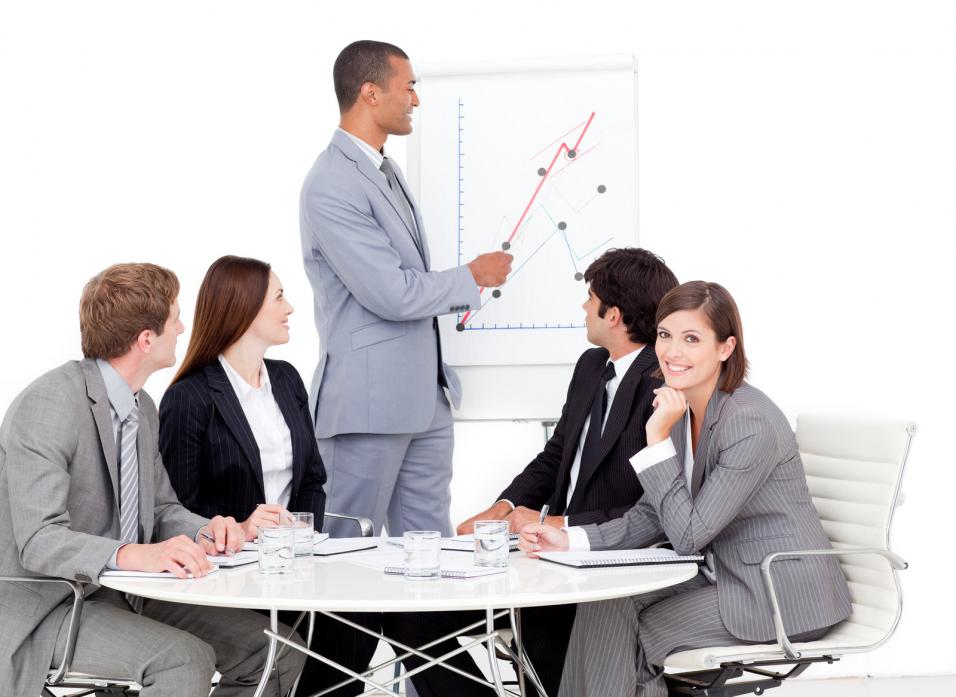 So, you are in the last term of your studies and looking out for potential careers you can opt for? Superb, you have just landed on the right page!

There's no doubt that this world is full of opportunities for people who are willing to achieve big in life (we are sure you are one of those). But getting opportunities does not mean grabbing anything whatever comes first in front of you, right? You need to sit back, relax and think what's best for you and what's not.

Okay, enough of the mystery now! Moving on the main topic of which career you should opt for. Well, sales industry is the answer, hands down! Sales careers have been booming for quite a while now. People are opting for a variety of sales careers regardless of their field of study.
Before you start racking your brains, let's begin with the 5 best sales careers that we have short-listed for you!
1. Advertising Sales Agent
The first sales career we have on our list is the advertising sales agents. This career is all about selling advertising spaces to individuals and business entities! Advertising sales agents contact clients, offer sales presentations and maintain the accounts of their customers. As far as the income is concerned, this career offers about $57000 annually as of now.
2. Sales Engineer
Before you start thinking that how come engineering and sales are together? Now you know how vast this field is! So, yes sales engineers do exist! Sales engineering mainly exists in commercial and industrial markets and a sales engineer is the person who has technical knowledge about the goods and services along with knowhow of the market. Now let's move on to the benefits! Actually the income because that's what you will be most interested in (wink! wink!). Sales engineers that are currently working in the U.S. earn about $ 90 K. Now that's something worth a shot, no?
3. Sales Representative
Sales representatives are the people who are responsible for selling all the retail products and services. They also work with the clients and cater to all their needs. If you consider becoming a sales representative, you must have the ability to churn out new ideas and solutions for the customers, making sure that the sales process runs smoothly. Now the 'money talks'! Sales representatives currently employed in the country are earning approximately $ 85 K per annum. So, do you want to give it a shot?
4. Real Estate Broker
Real estate brokers are also known as realtors and that's definitely better than being called a broker. Anyway, a real estate broker or a real estate agent is the person who works as an intercessor between buyers and sellers of the real estate properties. The annual pay of a real estate broker is almost about $ 80 to 82000 as per the current fiscal year.
5. First-line Supervisor of Non-Retail Sales Workers
Last but not the least, first-line supervisors of non-retail sales workers, is yet another sales career several people are opting for. These people are responsible for direct supervision of all the activities and coordination of the non-retail sales workers. Their duties may include budgeting and accounting along with the supervisory duties. The salary of this job as per the current statistics is around $82000 per annum.

Now that you have gone through our suggestions, you must have had a sigh of relief. Because if you were thinking to opt for any of these sales careers, then you are certainly on the right track!