Abroad, overseas, foreign, or just out of country is not ambitious enough as an answer for your career. Yes, you want to go abroad and it sounds cool and à la mode, but just willing does not guarantee a good career. Not every state in the USA is the best for every profession, and not every profession is good for you because you come from that one state of the USA. Does it make  any sense? We hope it does, because that would mean you will search your options carefully, before embarking on your journey. So, what is your real calling?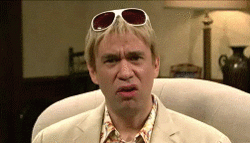 In the 19th century, answering this question might have been a real challenge, but lucky we are, the internet is your fortune, because it has made available for us a career personality quiz, free of cost.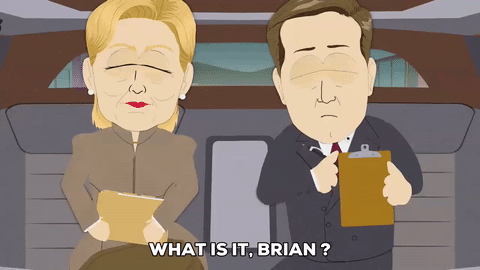 Created by a renowned psychologist, with various accomplishments under her belt, iPersonic is a career test that will help you decide a path, based on your personality. The test is absolutely free and very easy to take. The test consists of just 4 steps, and the results range from Good-natured Realist, Engaged Idealist, and the Energetic Doer to the Determined Realist, or the Harmony-seeking Idealist. Each tells you a little more about your personality, helping you understand yourself better.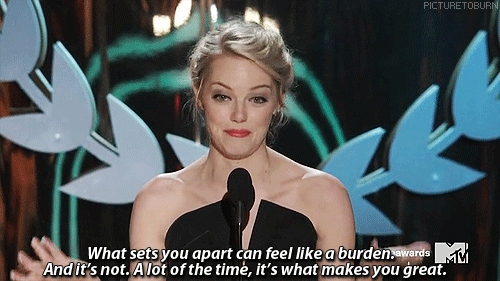 123test uses a couple of animated pictures and asks you to express your preferences. Consisting of 15 images, it then tells you the type of your personality according to the Holland Codes career tests. There are 6 personality types in total, which help you determine which kind of career might interest you the most.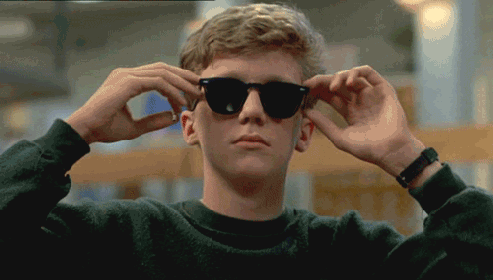 3 minutes and 56 questions, and later, you will be able to determine what kind of characteristics your personality consists of, and which career will be the most suitable to your taste. YourFreeCareerTest does not stop there. The quiz will further take you to a couple of government links and will help you make an even more solid decision about the state you might want to apply to and the subjects of choice. You'll finally learn what you are here for.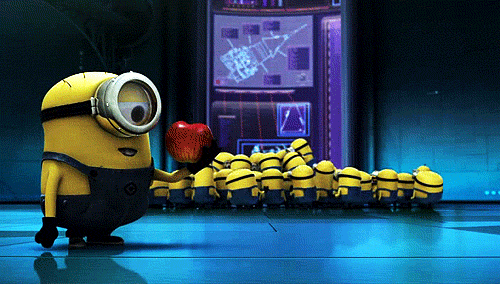 After answering 24 questions, you'll get some scores on different personality traits and, based on these traits, you will be able to determine which career path will make you feel satisfied and challenged. Moreover, it will help you figure out a certain position, you would want to achieve. For instance, are you a leader or a follower?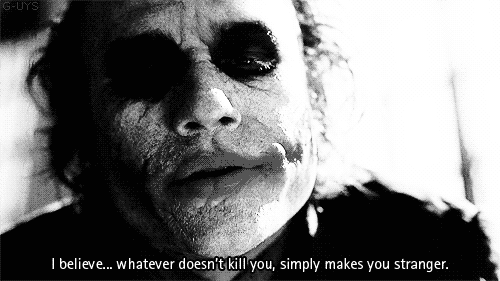 After ticking 60 boxes, the Career Fitter test will provide you with the results, which you might find to be a bit different from the other tests. This time, you'll not only learn about your personality more clearly, but will also find a list of jobs and careers that will appeal to you.
As fun and enjoying these tests might seem, they are actually quizzes that will help you decide which career path is for you. Believe us, there is nothing worse than getting stuck in something that you despise for the rest of your life. Only a few horrors are more appalling than that.