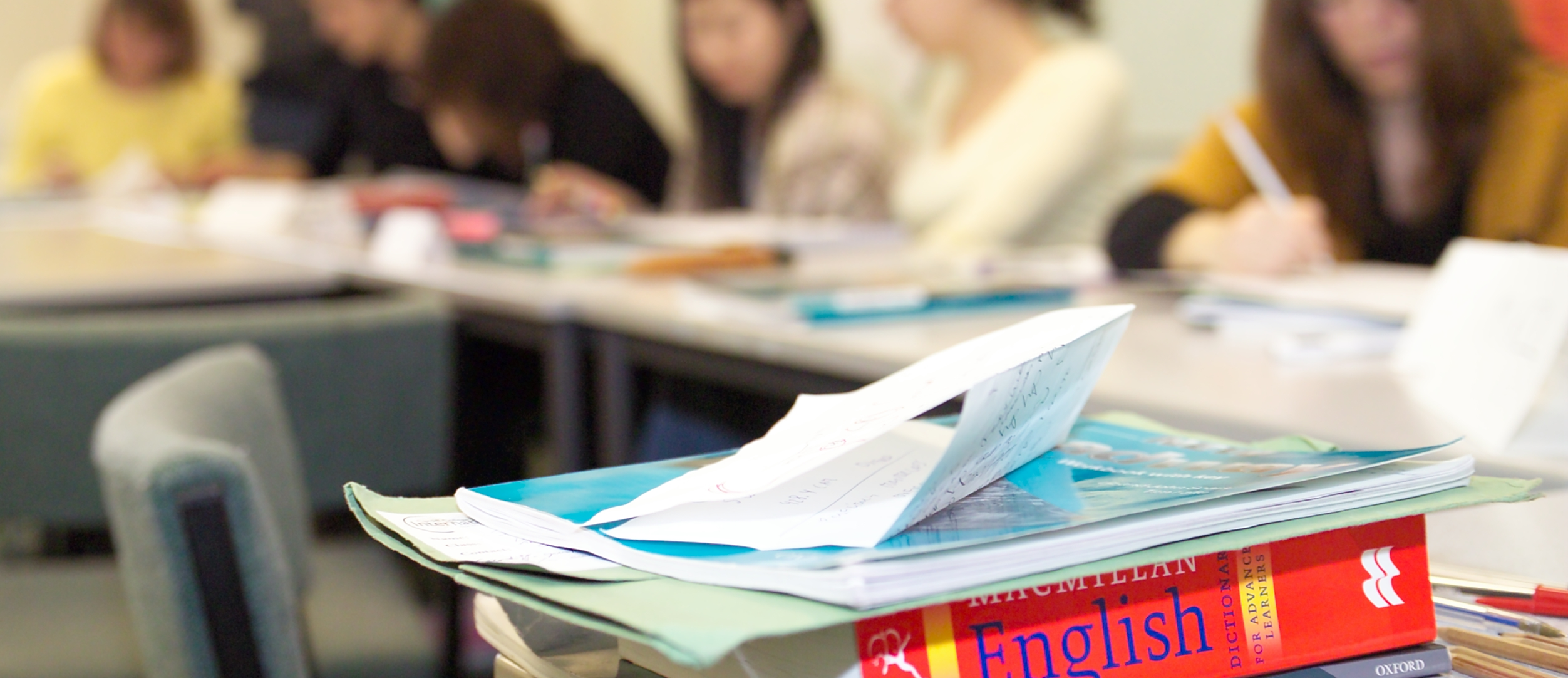 In terms of population, the English language is rapidly going behind Arabic, Chinese, and Spanish. However, in terms of importance, English still holds no equal. While learning any language enlightens and educates you, having command over the English language opens the door to travel, exploration, and business opportunities. While you can learn and improve the language on your own, it is far easier, effective, and more fun to seek professional help.
If you happen to be in New York this summer, we list down a couple of good English language training centers in the city.
Kaplan's English School
You can find it on 16th Cooper Square in the East Village. The place offers a diverse range of courses and test preparatory classes dealing with Intensive English, General English, Intensive Business English, Practical business English, and TOEFL, GMAT and GRE preparatory classes. In order to aid students in their learning the institute offers Wi-Fi, PCs and a library. The prices vary from $350 to $10,280 depending on the program, its requirements and duration.
PC Tech English School
PC Tech English School is located near the Bryant Park and Grand Central Terminal on 42nd street and Madison Ave. The registration fee depends on your choice of the 4 programs offered by the school and its duration. It can range from $30 to $200 and the tuition fee ranges from $510 to $5600 depending on the length and description of the course.
First you have the 'TOEFL Success', which you can choose to complete within 4 weeks or 8 weeks. You can also get enrolled in 18 hours/week or 38 hours/week full-time intensive and 3 days/week part-time intensive programs. Note that a summer English course offers 18 hours per week from Monday till Friday.
The New York Language Centre
It is located between 7th and 8th avenue on 226 W, 37th Street. This school offers a total of five programs, costing anywhere from $50 to $95 in registration, while tuition fee starts at $440 and can go up to $3600, depending on the nature of the program. You can get certified in less than 18 hours/week in a part-time course or 20 to 30 hours per week in intensive programs. The New York Language Center also offers night and day classes for TOEFL preparation.
American Language Institute
This institute is set-up inside the Woolworth Building, which is located between City Hall and the World Trade Centre on 15 Barclay Street. The institute offers different courses depending on prior knowledge of the students from Monday till Friday, and also on weekends. You will be tested before being placed in a course to determine your current English skills. Course duration may range from 2 hours to 22 hours a week.
English Language Institute
Finally, you have the English Language Institute. The location of this school is in close vicinity to Chinatown on One Place Plaza, Manhattan. It offers a set of five distinct programs catering to different categories of students. Along with separate courses of pre- and post-graduate enrollees, the English Language Institute has different programs for Business English and pre-law students as well. Courses take place throughout the year starting from January: in the winter, spring, summer, fall. The institute is a part of the Pace University, which means you can use on-site facilities as well.