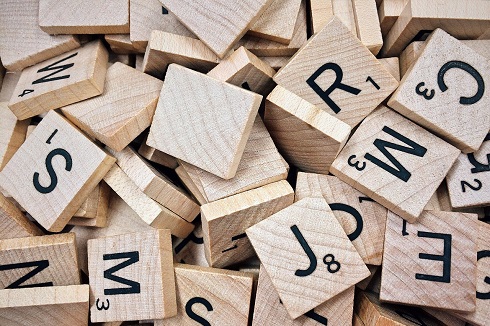 When it comes to writing essays, linking words can be the vital tool that helps to get across the points of your argument. They allow you to relate your ideas on the fly throughout the essay, making sure thoughts are not lost in the chain of your argument. The problem is that you have to know when linking words are helping or hurting.
Whether it's in the introduction of your basic argument concept or tying up the loose ends in your detailed conclusion, linking words can be anything from the soldiers on the ground making sure each line relates, or the superhero that helps frame your argument's major takeaways.
Choose a Right Side: Categories and Types
Linking words for essays adjust and form to many different roles within a paper, but they are categorized based on an effect.. Perhaps the most useful classification publicly available online is by the study learning center of RMIT University.
These categories are very effective and extremely useful for students to take note of and keep around for the paper writing time. They are certainly worth researching and at least getting a glimpse of, but could certainly also be helpful printed out and around your writing area.
The effective categories include sequence (first, next, in conclusion,) addition (and, too, also,) comparison (likewise, also, similarly,) result (hence, so, thus,) reason (since, because, for,) and emphasis (indeed, undoubtedly, importantly,) example (for example, such as, namely, including,) among a few others.
e.g. Without linking words: Malls in Milano have great air conditioning system. Malls in Venice are hot and damp. With linking words:  Malls in Milano have great air conditioning system. On the contrary/conversely Malls in Venice are hot and damp.)
Linking words can help your writing come off cleaner and help get your ideas and arguments to shine even brighter. They are vital. When it comes to academic writing especially, relating your ideas together correctly can make or break your work and academic success. Linking Words for Essays: Tricks and Pitfalls
But at the same time, you must be sure that you're using transition words properly, and not overly so. For instance, a sentence like "there have been three major causes, namely the climate, the food, and the culture," is correct, but "hence, there have been three major causes, thus the climate, undoubtedly the food, and such as the culture," is entirely wrong.
Linking words, both have the potential to improve the flow of your writing but most importantly hold together your argument, so readers aren't lost among the puzzle pieces or misunderstanding the writer's intention. That it especially important for academic writing contexts.
If your argument feels disconnected, your paper's final grade will show for it. Just like if basketball players only passed and shot instead of ever dribbling, or if swimmers merely floated down their lanes instead of using strokes to connect momentum and pull themselves.
Making sure you're properly utilizing linking words is the most important part. If you can't research enough to use them correctly, it might be better not to use them at all.
Our essay service – DoMyEssay.net is always available to provide you with professional writing help on any topic and discipline.